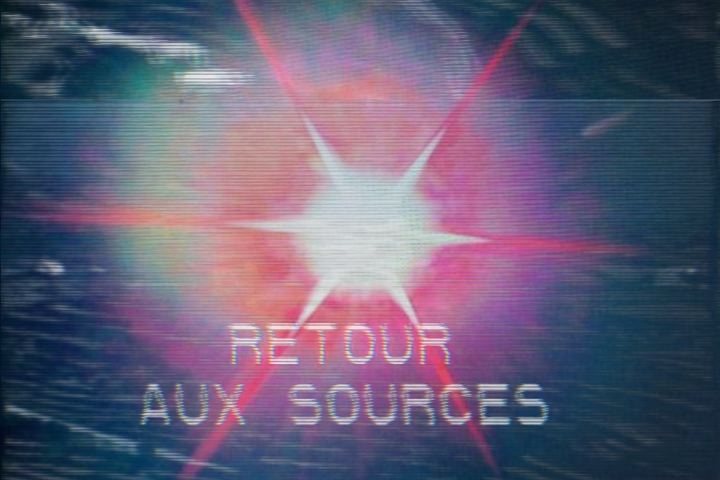 Chronoramix
By Flore Guillet
Fiction / Web-first / Pilot
In coproduction with RTS – Radio Télévision Suisse
Since Fatty Nic's Grandma has mysteriously reincarnated into a young and playful announcer from another time, she is trapped in her old TV. Fatty Nic is trying by all means to get her back…
There, each time, it's time for a Chronoramix !
An off the wall web series, diving into the archives of Swiss television around what "Youth" is and has always been.
With : Roland Sadowski, Mateus Carvalho, Barbara Tobola
And the voice of : Jean-Quentin Châtelain

Direction and editing : Flore Guillet
Scriptwriting : Charlotte Sanson, Philippe Roger, Flore Guillet
Image : Sarah Cunningham
Sound : Maxime Champesme
Set design : Isabel Innocenti
Grip : James Gattuso
Hair : Bernard Benayoun
1st AD : Frédérique Lemerre
1st AC : Charlotte Muller
RTS associate producer : Françoise Clément