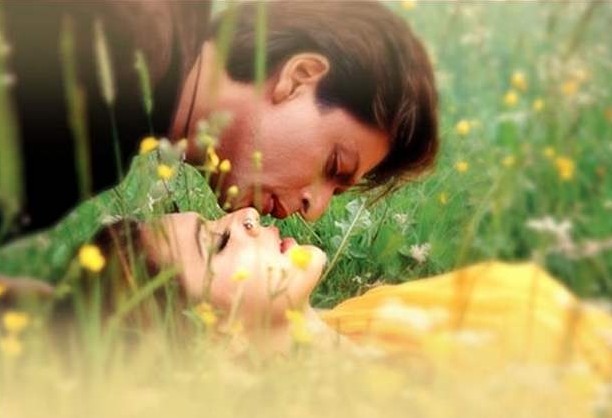 The Gesture
By Sabine Bally
Fiction / 2013 / 5 minutes
A peculiar gesture has become the greeting hallmark of a small town in the Swiss Alps.
An unlikely meeting in a luxury hotel reputed for its strict tradition of hospitality is the root of this new tradition.  When an unlikely host is confronted with a Bollywood drama, she is forced to take things in her own hands and ends up transmitting the true sense of "You are welcome".
Written and directed by : Sabine Bally
With : Caroline Merten, Charlotte Heinimann
Dance : Isabel Devaux, Nicole, Beck, Nadja Etter, Eveline Ulmer, Pamela Wittwer
Image : Sanford McCoy
Sound : Jan Vysocky
Help and support : Sarah Arnold, Martin Geisler
Filmed for the "Swiss Hotel Film Award", Hotel Lenkerhof, Lenk.