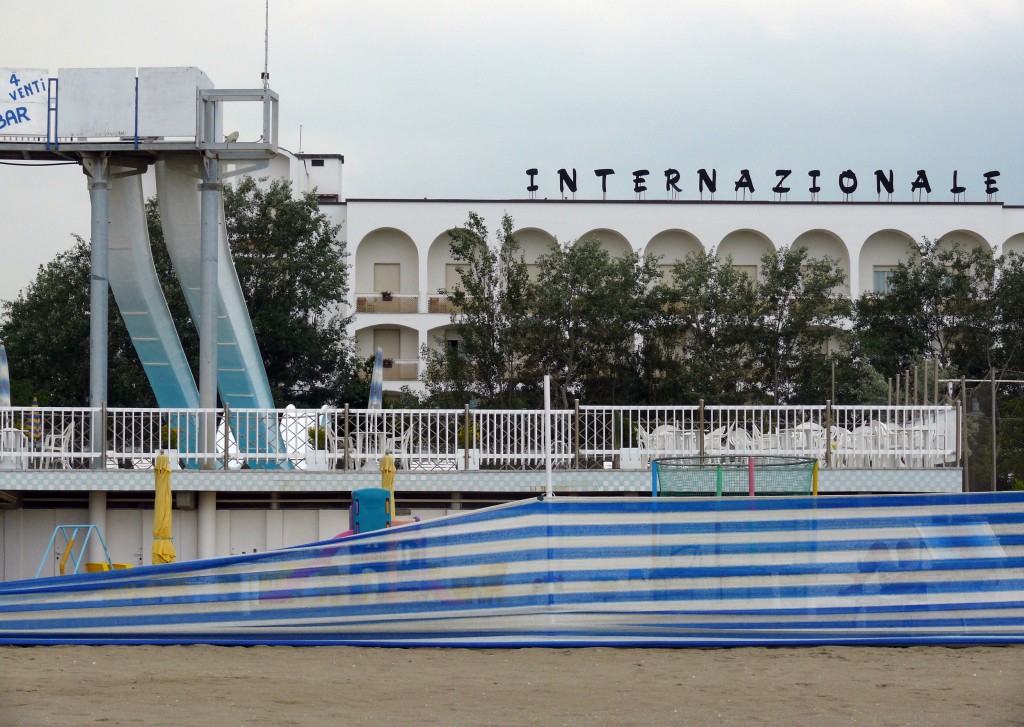 TWOSA Films is dedicated to stories – both fictions and documentaries. We like to produce projects that move us, question us, make us dream : anyhow, films that are taking the risk of Cinema.
Our structure of variable size aims to stay independant and in harmony with the produced movies, of any format. We're open to coproduction and have so far been collaborating with several production companies.
TWOSA Films was founded in Geneva, september 2008.
Sabine Bally owns and manages the structure.